1000 YEAR OLD GARIWANG FOREST
is going to die on this November
On March 20th 2014, Korean government approved to build Alpine Skiing slops cutting down part of the Gariwang forest.
GARIWANG?
One of 18 primeval forests survived through the over-cutting during the Japanese occupation (1910~1945) and the Korean War (1950~1953), that killed most of forest in Korea.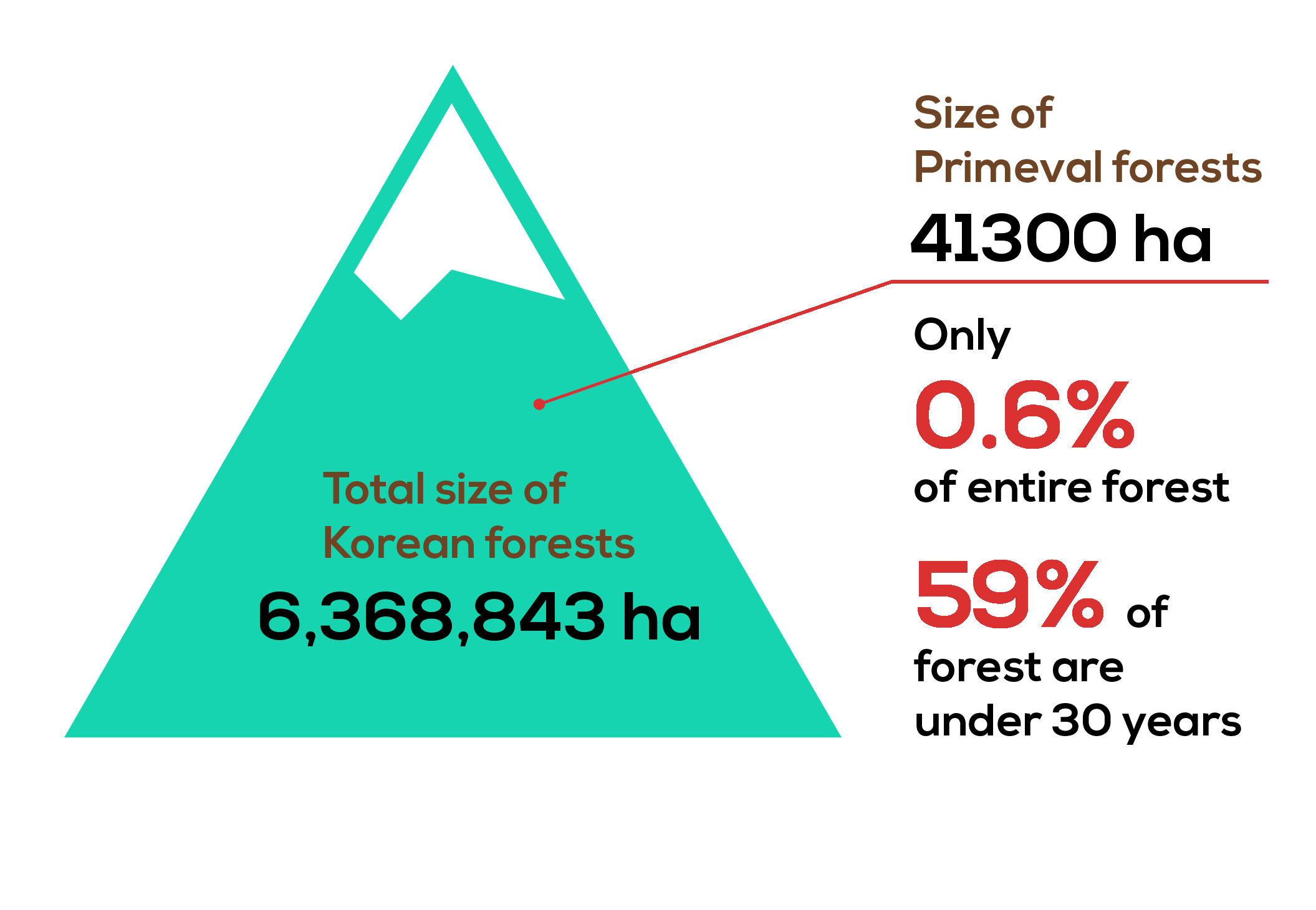 It is the best primeval forest in Korea that has been protected over 500 years from ChoSun dynasty(1392-1910). Each Yew Tree in the Gariwang forest has a number to be identified and protected.
"Gariwang forest is the only forest in Korea that show every age of Yew Tree from few years old to 1000 years old."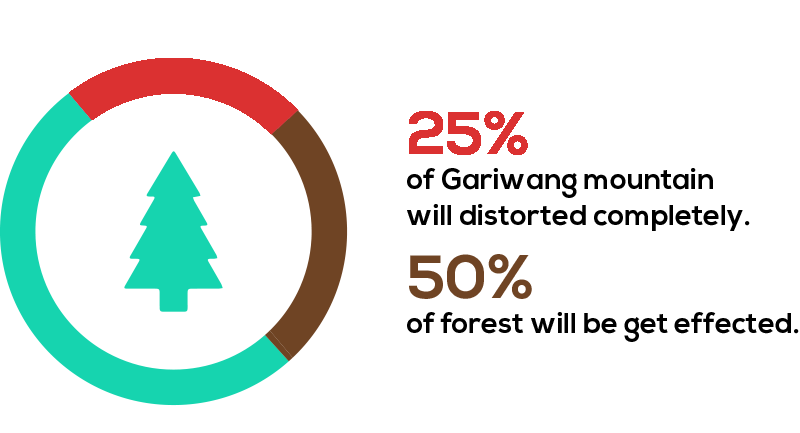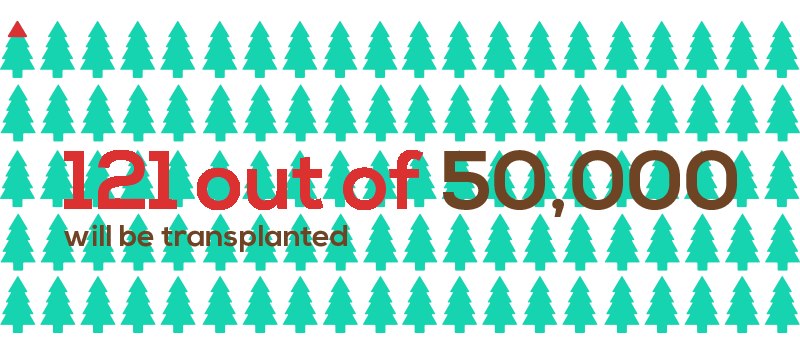 Even though some of trees are going to be transplanted, the chance of them to survive is very rare. In case of 1997 World University Games, 253 Yew trees and 113 Korean firs were transplanted. According to the report in 2003, less than half of Yew trees and none of Korean firs were able to survive.

A normal forest takes 100 years to recover it's look after a destruction. Gariwang forest is more than 1000 years old. It would never able to retain the look of now.
1. GARIWANG
2. DESTRUCTION
3. PETITION